Distributor Service
Posted on 2017-05-17 14:52:28
Customer Service

GlobalBridge is good at listening to customers and responding with positive service.
We take
Serious
,
Fast
and
Trustworthy
as our business philosophy.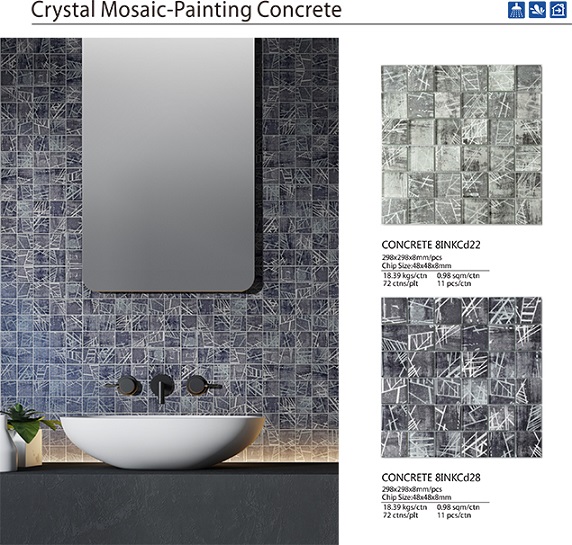 GlobalBridge will provide our clients with product information, product effect photos and promotional materials to facilitate product promotion.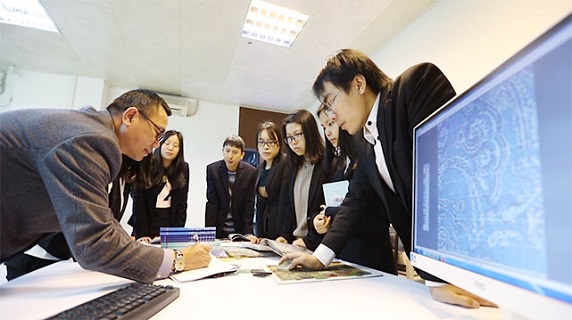 GlobalBridge can customize items according to the needs of clients.
Catalogue &
Color Board Design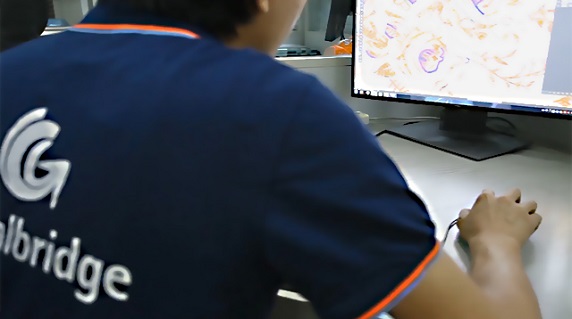 GlobalBridge can produce catalogues and color board& templates for customers.
Display Materials
Purchasing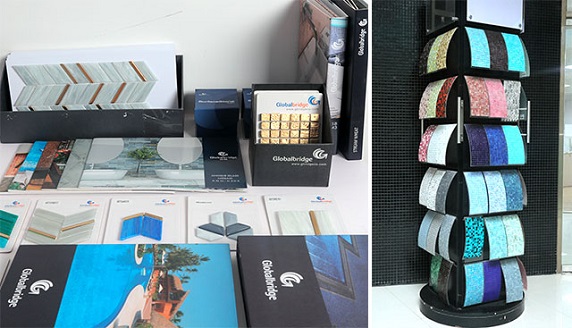 GlobalBridge can provide mosaic promotional materials for customers in need.
Project Support
And Protection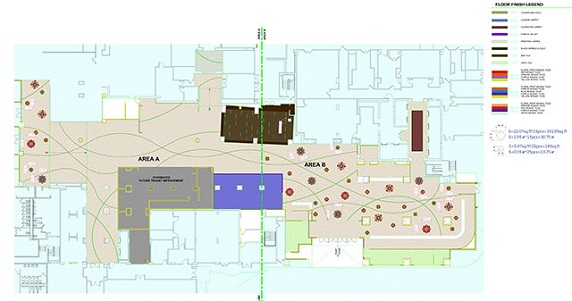 GlobalBridge provides our clients with product recommendation and engineering support for projects.
GlobalBridge protects the customer's project offer when the customer and project information is available and eligible.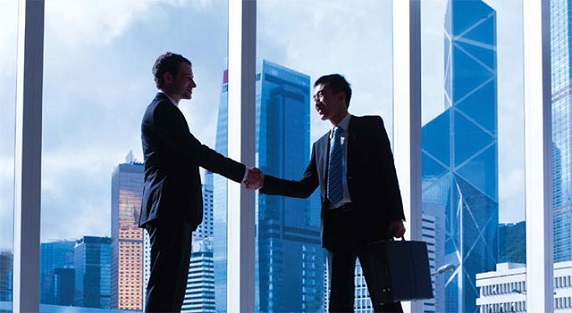 GlobalBridge is willing to deepen cooperation with distributors and sign exclusive agreements.
The condition of being our sole agent in the specific area is:
1. Global Bridge don't have other big customer in this area.
2. The purchase commitment meets our demand.
If you decide to be our sole agent in a specific area, please answer the below questions?
Have you done the mosaic business before? Which kind of mosaic you sell mostly?
How many containers you import per year and do you have your own warehouse?
How is your sales channel? Who is the biggest competitor in your market?
If you are clear about the above questions, we could try to sign a contract to have half year cooperation. In the contract we will indicate the sales amount you need to reach half year. If you could not reach the sales amount, the contract will be invalid.
After signing the Sole Agent Contract, we will not sell any products which are indicated in the contract to any new clients in your market. But we will keep our old clients.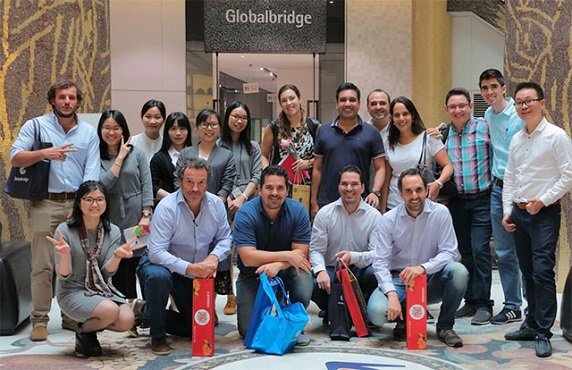 GlobalBridge has been with our customers since its founded.
GlobalBridge knows that the growth of its customers is the growth of its business.
We've been working on.